We are pleased to announce that during European Year of Rail 2021 and Slovenian presidency of the Council of the EU, the South East Europe Strategic Alliance for Rail Innovation (SEESARI) is hosting a high-level international conference "Green and Digital Transformation of Railway Corridors" in Ljubljana, Slovenia on 24th September. The conference will be organized with the support of the Slovenian Ministry of Infrastructure.
Participants are expected to be addressed by the EU Commissioner for Mobility and Transport, Slovenian Minister of Infrastructure and other.
As digital transformation is among top priorities of the current European policy, the main focus of the conference will be on digitalization in transport with particular emphasis being given to a cross-border ticketing solution to enable borderless passenger mobility in line with the latest UIC standards. Other important topics will be 'new green corridors connecting South-East Europe with the rest of Europe' and 'modernization of railway corridors with new technologies to ensure seamless freight and passenger transport in Europe'.
The high-level conference will be followed by SEESARI General Assembly.
We look forward to meeting you in Ljubljana!
dr. Peter Verlič,
Chairman of SEESARI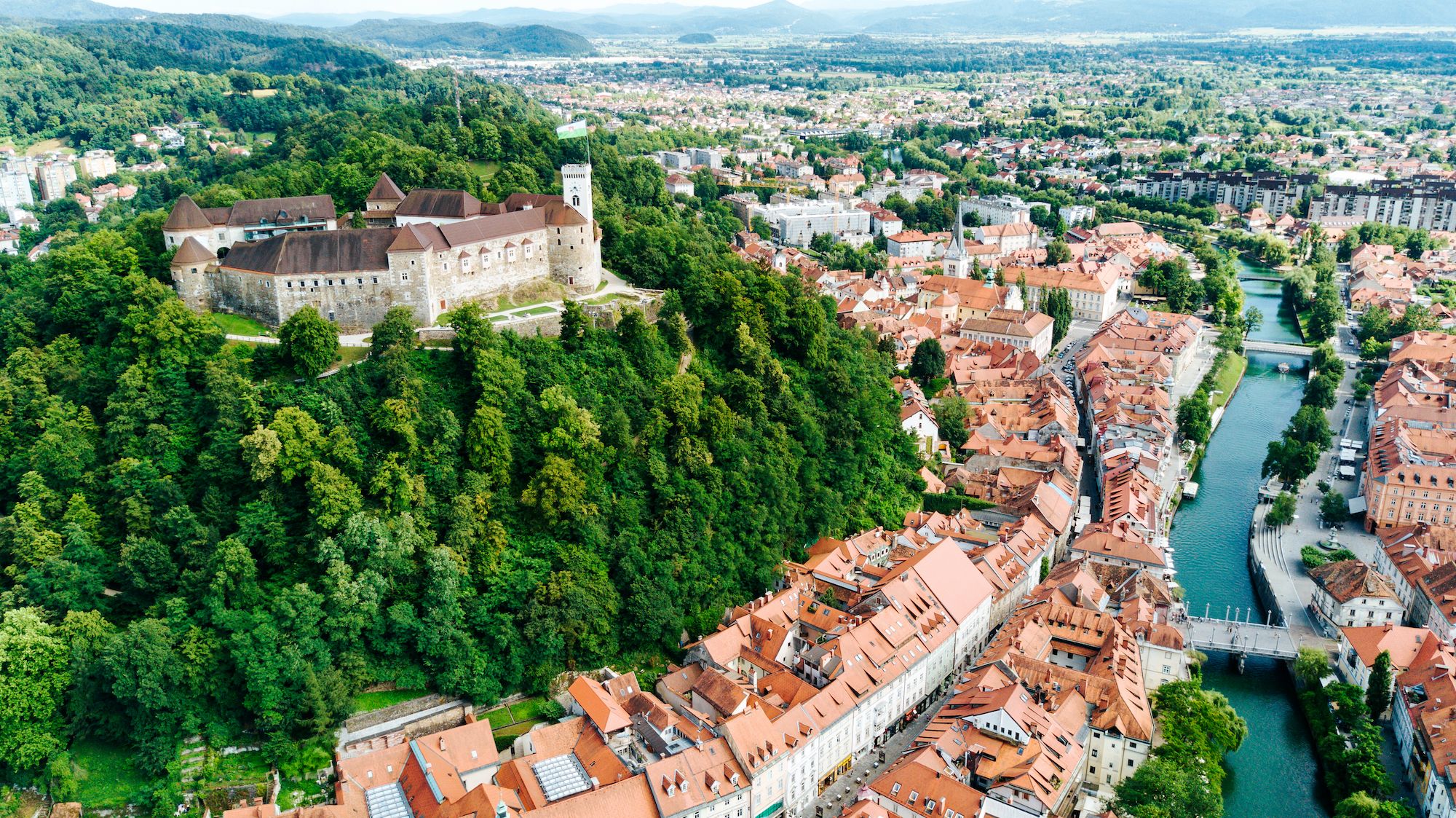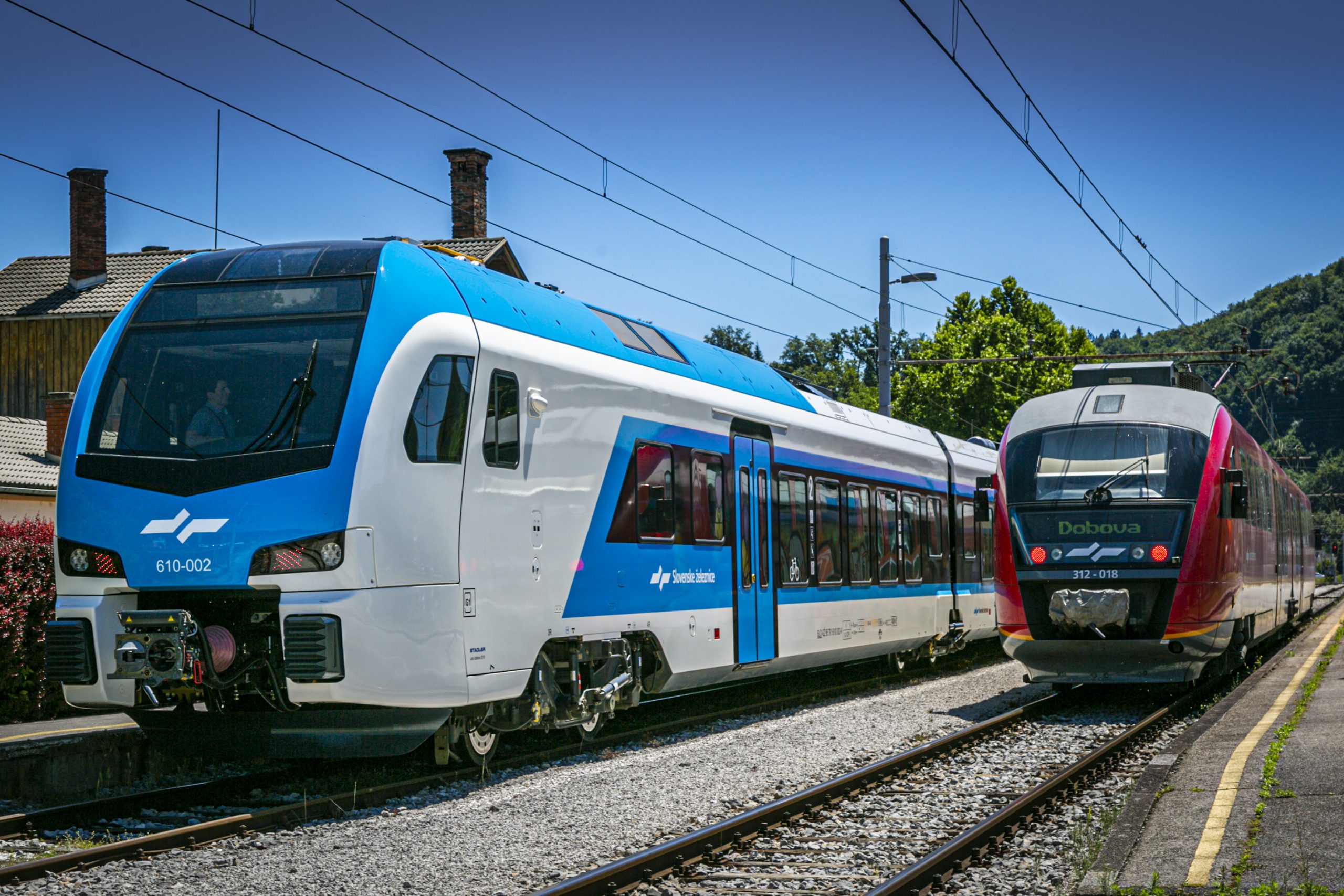 Become a member of seesari alliance
The purpose and aim of the SEESARI is to develop, update, and link and to innovate the transportation network in South Eastern Europe (SEE) with a specific focus on rail in close cooperation and coordination, involving all stakeholders.